Remember when the hardest part about keeping up adult friendships was the scheduling ping-pong required to set up a get-together? Living through a global pandemic — complete with social distancing guidelines, and increased pressures from work and family — has made it harder than ever to give friendships the kind of care and attention they need to thrive. But that doesn't mean it's impossible.
We've collected some of the best advice on how to lean on virtual tools, manage IRL get-togethers (safely!), and prioritize quality connections for your emotional — and physical — health.
---
Starting with a little tech support
Wired
Having a place to socialize, even a digital one, can make connecting through a computer far more enjoyable—even if you think you don't like videogames.

Save
Gretchen Rubin
Here are some tips and observations about using technology to stay connected during physical distancing.
Save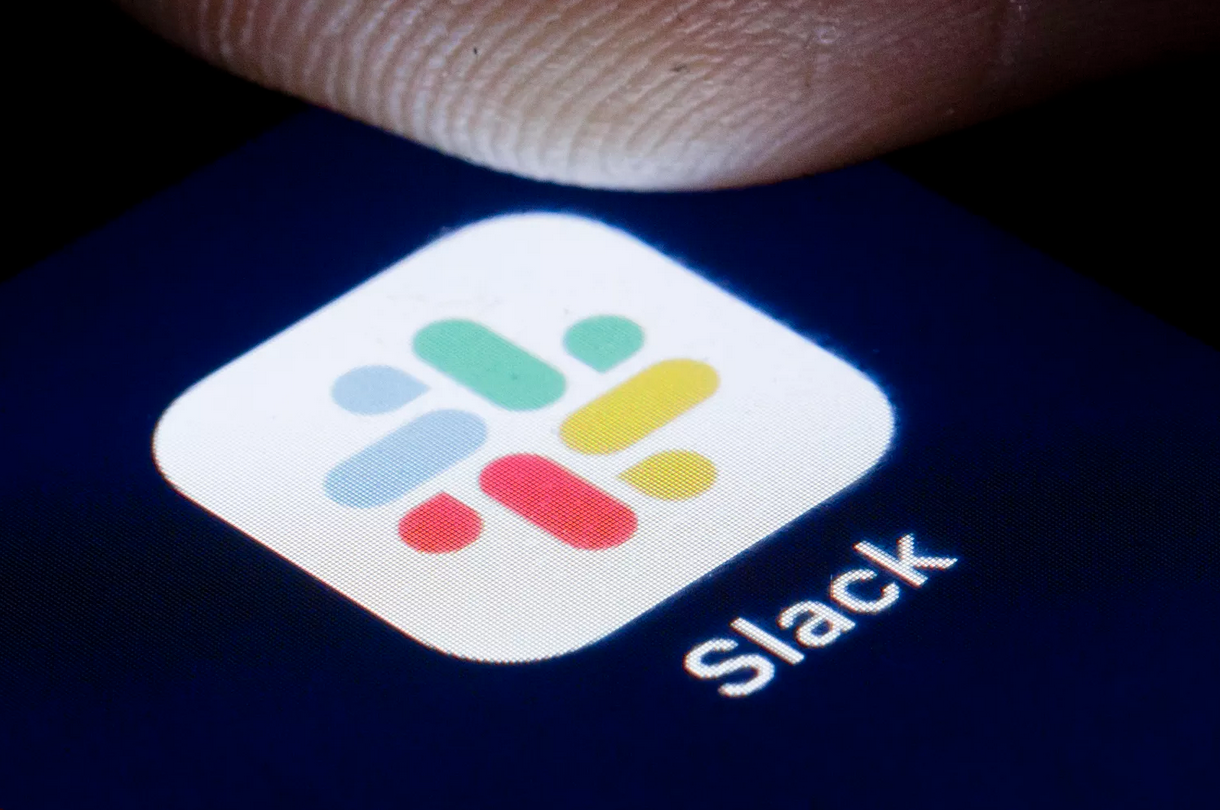 Vox
Why keeping in touch with casual acquaintances is important, even in a pandemic.
Save
Vice
When we shrink our lives down to bubbles and pods, we lose access to the low-stakes connections that are good for our well-being. Here's how to fix that.
Save
Marie Claire
Get ready to put your game face on.
Save
---
If you're looking to try IRL...
Greater Good
Here are some questions to ask as you expand your circle of care and cooperation during COVID-19.
Save
The Washington Post
Here are 10 ideas for an out-of-the-ordinary social-distance date, in person or online.
Save
Curbed
From whether you should use disposable utensils to how to social distance outside, here's our best advice for entertaining during coronavirus.
Save
---
And how to make sure you're supporting friends emotionally, no matter how you're connecting
Fast Company
Even if you can't give your friend a hug, or take them out for dinner, there are ways you can help them cope during a difficult period.
Save
The Atlantic
Everyone's doing badly. We need better questions to ask.
Save
Essence
As our internal work continues, friendships remain important. But carefully deciding who we allow close to us is critical.
Save
The Washington Post
Many men have probably had a harder time than women figuring out how to adapt their friendships in a pandemic that is keeping them apart.
Save
The New York Times
You might emerge from 2020 with fewer friendships, and that's OK.
Save