Friday, February 19: Looking for something to fill your Pocket with this weekend? Here are 5 of our most-saved and read stories this week.
---
The Atlantic
You'll be happier if you grade reality on a curve.
Save
Wired
In the face of one of humanity's greatest challenges, Bill Gates lays out his plan for attaining net zero carbon emissions.

Save
Harvard Business Review
There comes a point in decision making where helpful contemplation turns into overthinking.
Save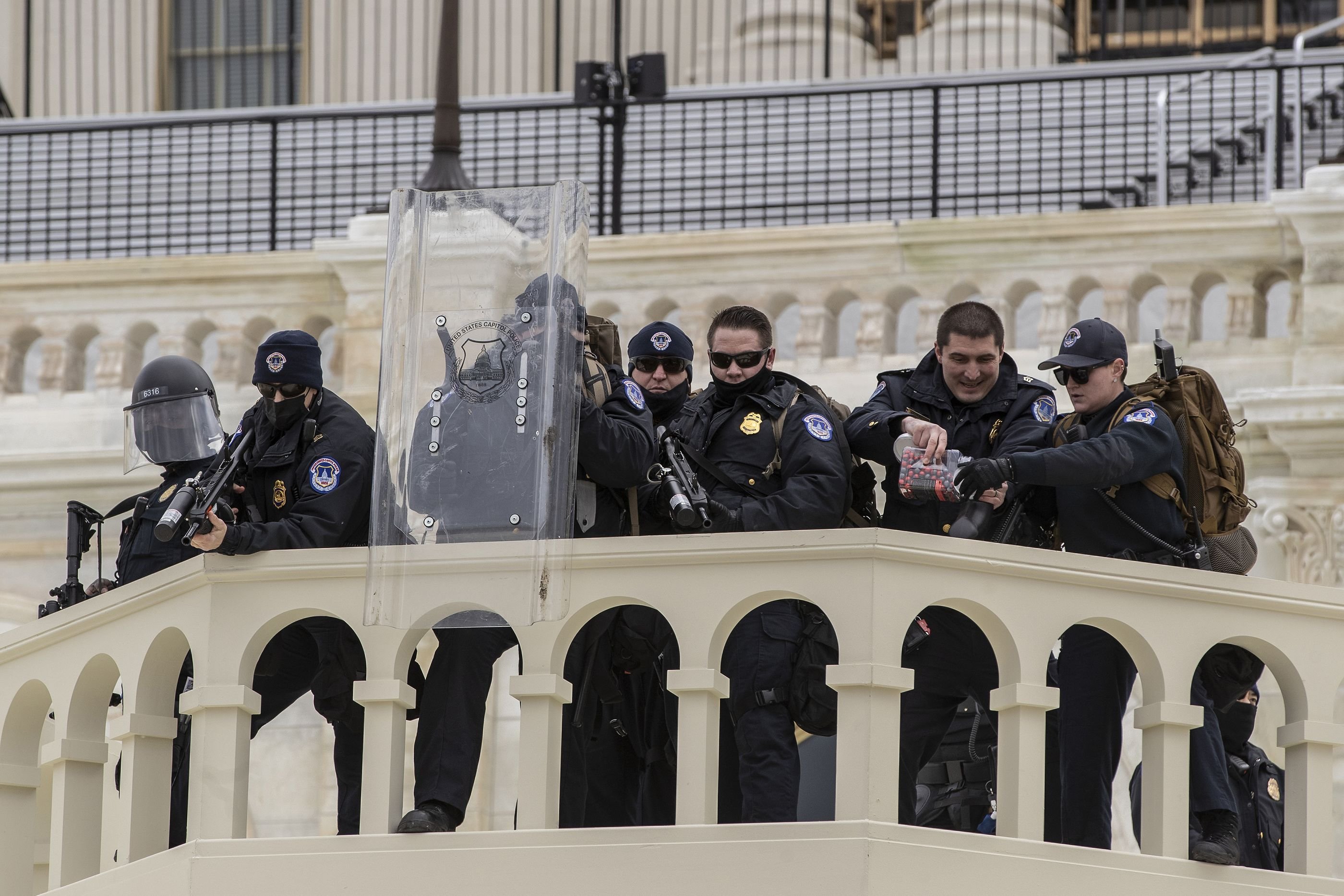 ProPublica
Interviews with 19 current and former officers show how failures of leadership and communication put hundreds of Capitol cops at risk and allowed rioters to get dangerously close to members of Congress.


Save
Marker
Inside the brave new world of data-driven, search-optimized virtual restaurants that exist only on DoorDash and GrubHub.
Save